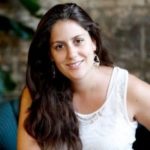 If you are looking for a Virtual Assistant, look no further. Katie Simmons is hands down the BEST in the industry! I hired Katie in 2015 when my business was just starting to take off and I noticed small tasks starting to fall through the cracks – I would forget to add appointments to my calendar, send follow-up thank you notes to prospects or keep my CRM organized – all vital steps to building a thriving business. I decided to hire a Virtual Assistant to see if it could help me patch some of these holes and am I glad that I did! Katie is no ordinary Virtual Assistant she is the essential ingredient to any entrepreneur who is running a business and trying to get to the next level. Her organization and support helped me close more leads faster and get me to the next level of my business. I would not have been able to do it with out her!
Deborah Asseraf
Marketing Team Lead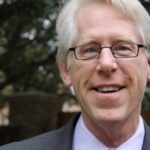 Katie Simmons literally saved my business (and sanity) when I encountered technical issues and time crunches. Her professionalism and knowledge let me concentrate on what I did well, knowing I could delegate with utmost confidence everything else. I recommend her wholeheartedly!
Dr. Richard Hoefer
Grantwriting Trainer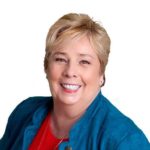 Katie Simmons has been working with me as my VA for a couple of years now and her help has been invaluable to our company. As The Accountability Squad™ grows and Katie takes on new tasks, she creates and documents each system. Katie also helps improve and streamline our existing processes making everything run smoothly. Katie continues to amaze me with her brilliant insights and ideas that help make our company the best it can be.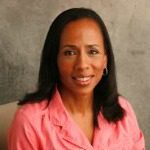 Katie is an excellent virtual assistant. When we worked together, I had several projects going including a new business and a looming deadline for a manuscript. Katie is very responsive and communicative. She is thorough and yet, she is detail-oriented and takes the initiative to follow up on projects even before being asked. She knows a lot about the digital world and her way around the Internet. She juggles multiple clients and projects very well. She greatly facilitated my ability to meet my mounting deadlines. Katie is a great resource that I will turn to again when I am in need.
Gina Carroll
Past Contributing Editor at BlogHer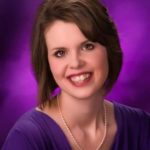 I worked with Katie over the course of a couple years numerous times. Katie is a go-getter who always aims to please. She has a pleasant personality and is easy to work with. She always goes above and beyond to get the job done!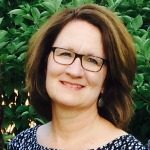 I knew that when I expanded my business to include private and virtual coaching that I would need to hire a VA to help me with newsletters, social media, and marketing campaigns. I interviewed Katie over the phone and appreciated her candid personality and her willingness to learn the online marketing program I used. My decision to hire Katie as my VA has been a great investment. I can always count on Katie to finish tasks in a timely fashion and to ask questions if something needs to be clarified. I'm thrilled she's part of the Green Apron team.
Maggie Green, Author, Culinary Dietitian, & Cookbook Coach
Having been in business for over 16 years, I have worked with a lot of different people to provide office support and VA services for me. I have never worked with anyone as dedicated, thorough, and prompt as Katie. If I ask her to do something she hasn't done before she figures it out. She works with integrity and I would trust her to get the job done in any area of my business that requires confidentiality. I would recommend Katie to anyone!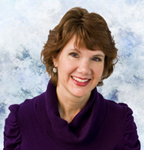 I love working with Katie! She is professional and personable. She's smart, sweet and totally on the ball. Anything I need she does well and timely. It's such a relief to be able to hand off tasks to someone I trust to get it done right!
Kelly Epperson Simmons, Book Coach, Author, & Speaker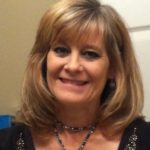 This past year, I've had the privilege of working with Katie Simmons. She is friendly, very reliable, and up front about her availability. Katie is a great communicator, takes initiative, and asks relevant clarification questions to ensure she understands the requested work. She has quickly become an asset to our team as someone who can be counted on to deliver a task even before the deadline. I highly recommend her skills!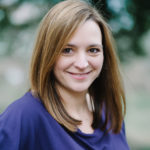 Katie is an amazing virtual assistant! She is friendly and professional, willing to learn new skills and it is obvious that she takes tremendous pride in doing an excellent job.  No task is too big or too small for her, and she turns projects around very quickly. An excellent communicator, she asks relevant questions to ensure she understands the parameters of a task before getting started in order to minimize wasted time. Katie is an integral part of my business success, and I look forward to working with her more in the future!