You know you should partner with a virtual assistant, but you're still not sure what you can delegate.  Here are 10 tasks that can easily be delegated to a virtual assistant.  There are plenty more, but these will get you started on thinking about what YOU can delegate.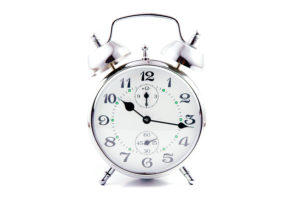 1.  Format and send an email campaign
2.  Schedule multiple blog posts
3.  Create an opt-in box for your next teleseminar and place on your website
4.  Find royalty-free images and add them to your blog posts
5.  Add new products to your shopping cart
6.  Update your website content
7.  Proofread your newsletter before scheduling
8.  Create an affiliate program for your new coaching series
9.  Schedule social media updates that show your expertise
10.  Set up an autoresponder series for your email list
Do you see how much available time you would have to work on other projects if you delegated these tasks?  Even if you just delegated 2 or 3 tasks, you're still saving time.  Contact me today to start delegating some of these projects in your own business!