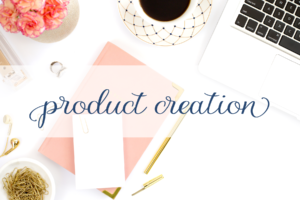 Whether you're preparing to create your first digital product or your fifteenth, it's easy to get overwhelmed with all. the. things. that go into launching a good product. Clients get a custom package that fits their exact needs and that will bring the product idea that's in their head to life.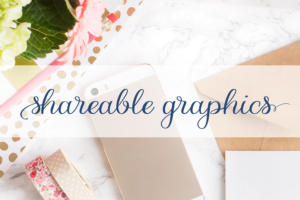 Make your content shareable and memorable with branded graphics for your social media channels.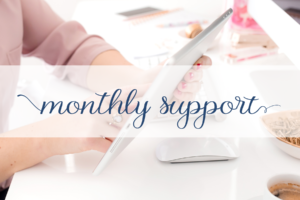 Ready to hand off those mundane (and sometimes overwhelming) tech tasks so you can start focusing on the revenue-producing part of your business? Then a monthly support package is for you!