Integrity VA Solutions provides digital product creation, tech and design services to coaches, consultants, creatives, and service providers so they can share their expertise and passion + make more money while staying consistent with their brand.
About Katie Simmons, Chief Tech + Creative Officer
I work with clients to take the stress and guess work out of creating digital products and bring their ideas and visions to life so they can make a bigger impact for the people they serve.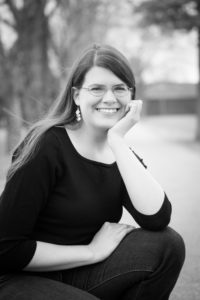 I am passionate about partnering with fellow business owners to help them grow their business and give them back the time they need to focus on producing a higher revenue.
The mission here at Integrity VA Solutions is to provide clients high quality virtual support with integrity, excellence, and a quick turn-around time.  My #1 priority is to make sure my clients receive the support and assistance they need.
One of my passions is people working for themselves and being their own boss.  I find great satisfaction in serving clients and meeting their tech and design needs so they can focus on the main core of their business.