Integrity VA Solutions gives virtual assistance to solopreneurs and small online business owners by providing business support to free their time and help them achieve their business goals.
About Katie Simmons, Your Go To Virtual Assistant
I work with clients to bring order out of chaos, help them stop reinventing the wheel and create consistency in their business so they can work efficiently and make a bigger impact for the people they serve.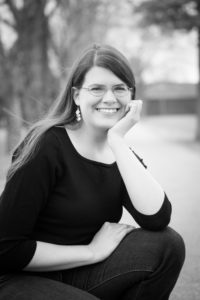 As a determined, hard-working business owner myself, I understand what goes into marketing a business online and increasing visibility.  I am passionate about partnering with fellow business owners to help them grow and maintain their business and give them back the time they need to focus on producing a higher revenue.
The mission here at Integrity VA Solutions is to provide clients high quality virtual support with integrity, excellence, and a quick turn-around time.  My #1 priority is to make sure my clients receive the support and assistance they need, when they need it.
One of my passions is people working for themselves and being their own boss.  I find great satisfaction in serving clients and meeting their business needs so they can focus on the main core of their business.
Certifications